Xtreme Concrete was developed to offer creative, honest, and dependable workmanship at a great price. Our goal is to create a finished product that goes beyond satisfaction. Whether it's a business, home, church, or a property management company, top quality service and craftsmanship is our priority.
Specializing In
Stamped Concrete
Stained Concrete
Driveways
Sidewalks
Steps
Patios
Fire Pits
Pool Decks
Additions & Foundations
Snow Plowing
For concrete driveways, Xtreme Concrete preps the base with class 5 and compacts everything.  We pour 4" to 5" thick and use 4000 & 4500 concrete mix with fibermesh and rebar.  Installed control joints no larger than 10'x10' squares.

For concrete sidewalks and driveways, concrete is reinforced with fibermesh and rebar. Cure and seal is then on finished concrete product.

Xtreme Concrete uses color throughout stamped concrete. (NOT just on the top surface)

For concrete pool decks, patios, and fire pits, installed control joints are no larger than 4' to 8' squares.

Xtreme Concrete uses high gloss sealer on stamped and colored concrete.
CONTACT INFORMATION
15385 50th St. N
Stillwater MN, 55082
  phone: 651-303-1058
Receive $100 gift card!  To support local businesses.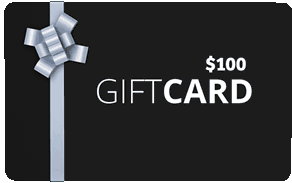 Refer a friend, neighbor, co-worker or anyone who might have a need for Xtreme Concrete services, then simply collect your gift card after completion of their project! Simply add your name to the comments.
OR
Have Xtreme Concrete make your dream a reality!! Collect your gift card after completion of your project.